How to protect employee privacy and data security with user behavior analytics?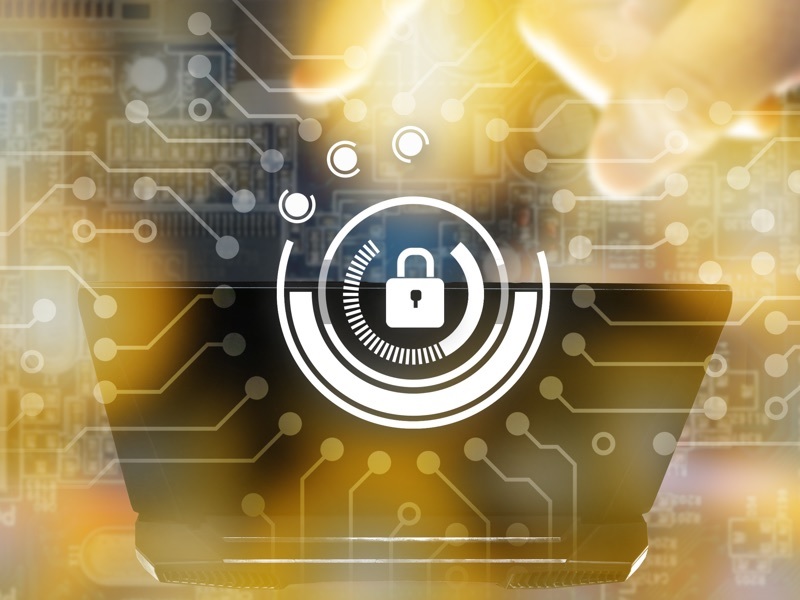 AI, also known as artificial intelligence, can help greatly in improving the security of your information while preserving the privacy of the employees. Machine learning is one of the categories of AI which uses the statistics and programming to provide the platform for the computers to learn from the data instead of being fed specific commands.
Implementing machine learning and UBA for improving the data security
 The user behavior analytics (UBA), which is one of the categories of machine learning can be used extensively for cyber security. The UBA can be used to focus on the detection of threats through information and data that is based on the user activity.
There are some great UBA programs such as employee monitoring software that provide the fundamental tools in ensuring the optimum functioning.This program determines the baselines of the user behavior so that organizations can detect suspicious activities or abnormal user behavior and promptly send alert messages to the security teams. The security teams can then follow the necessary procedures by reviewing the data and acting on it if necessary to ensure data security.
Concerns of employee privacy with UBA
It's understandable that there are privacy concerns with the UBA and employee monitoring software.However, the fact is the UBA ensures more user privacy as compared to when the monitoring is done manually with the security team. This is because with UBA, there is no human element involved in the monitoring and the data will only be reviewed when the user activity is flagged as abnormal or suspicious.
Understanding the analysis of user behavior and why it's not the cyber security platform
A lot of the organizations across the board go for the solution of user behavior analytics (UBA) based on a vendor's pitch that this solution is based on the new generation of the security analytics.  Here it is important to understand that UBA is actually a good SIEM application and not necessarily the replacement for the SIEM.
Work examiner: one of the best monitoring tools in the market
If you are looking for a laptop monitoring software then you don't need to look beyond work examiner. The work examiner software provides the ability to monitor user behavior, control access to critical data and analyze the different threats posed to the security of your applications. If you want to be a tech-savvy Santa then you must definitely consider the latest block-chain, AI and cyber-security technologies.