How to Improve Instagram Post on Engagement Factor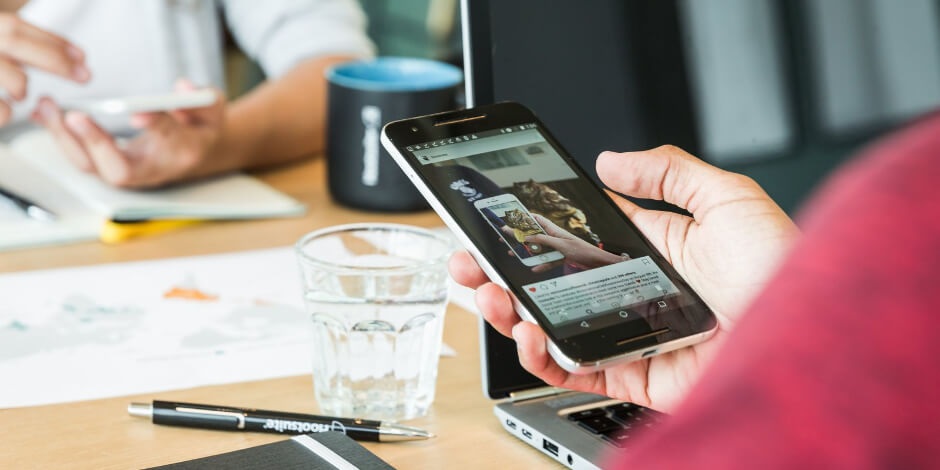 Instagram algorithm has been changed on the pattern followed by Facebook and thus, has become quite fastidious in nature. It takes a little of effort but lot of researching to keep your post on the top of the feed. So, here are a few tips on enriching the Instagram post:
Hashtags come as easy rescue when you look for ways to increase Instagram followers. Use lots but not too many, eight is a respectable number and truly worthy of catching attention. But, do a bit of research. Find which are already in use. Coin the new ones too. And, have a smart mix of both types in your post.
Upload posts that speak with the consumers
Just scrolling through the feed can be boring sometimes. So, give consumers something to do. Ask a question, give a puzzle or simply ask them to say 'yay' or 'nay'. The small interactive posts are found to have high engagement factor. The best part is – if the post contains any products, you are likely to get orders instantly if the post has hit the right chord.
Post when the time is prime
Yes, just like your idiot box has prime time, Instagram has it's too. People visiting this app at various times of day vary and some hours are certainly keeping Instagram on toe. So, find out the time when maximum visitors are recorded using analytics and schedule content accordingly. It helps you reach more people and bring in more hits too.
Only posting is not enough. A little bit of number crunching also helps. Take into account the figures like new audiences reached. This number can be found by using feature 'exclude people who like your page'. This filter allows you knowing if the post is reaching new eyes or not.
So, take care while posting on Instagram if you really want your presence to make a difference. Not all posts are going to be viral, but that should not stop you from trying harder each time.