HuddleCamHD Webcam – The Most Advanced Notable Features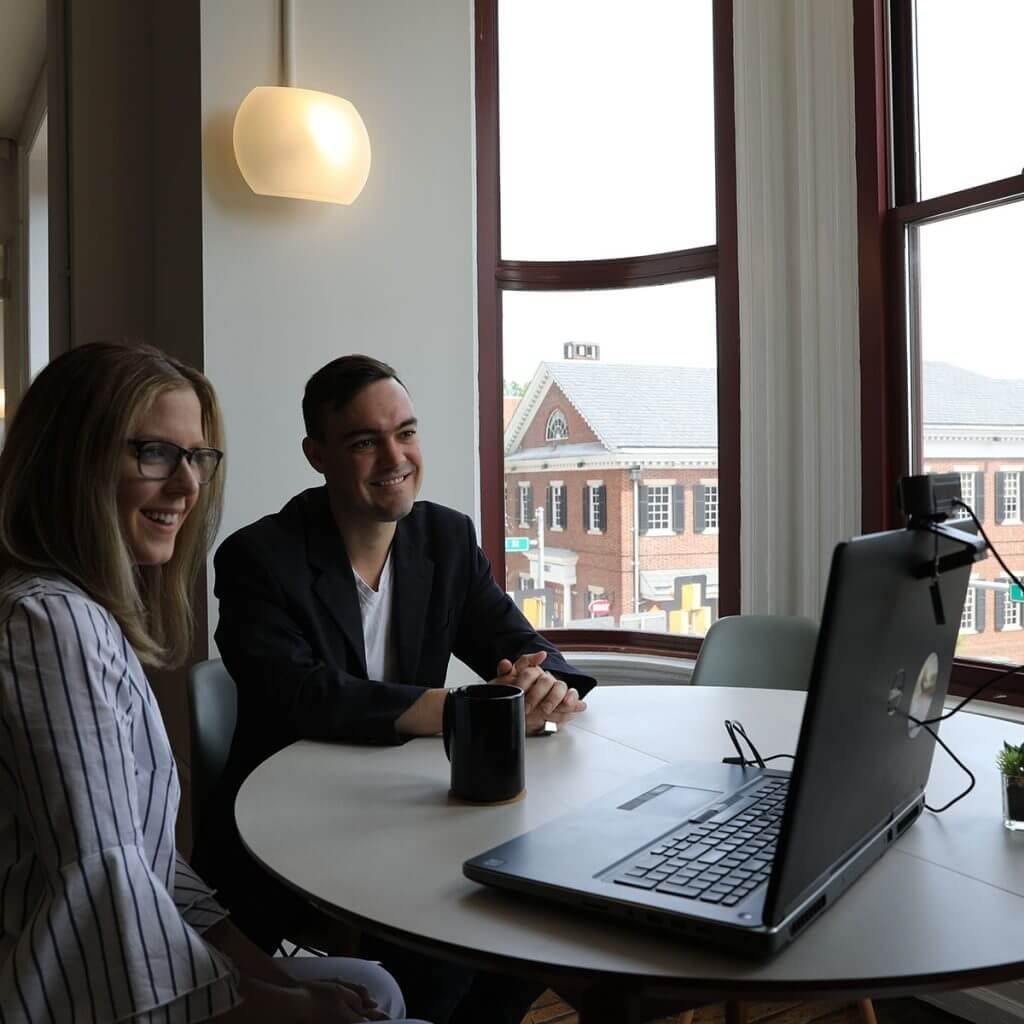 The HuddleCamHD Webcam is one of the best there is in the market today. What makes it standouts from the rest is its wide-angle 94-degree field of view. It is the most recommended for any virtual meeting software.
What makes it the best are the following:
Perfect for video conferencing
HuddleCamHD Webcam is designed with a small room and portable conferencing setups in mind. It is compatible with both Mac and PC computers. It is jam-packed with all the good features you can basically found in expensive webcams at a fraction of the cost. It comes with hassle-free cloud-based video conferencing applications such as Zoom and Skype.
Perfect for live streaming
HuddleCamHD is also great for high definition live streaming such as Facebook Live and YouTube. It comes with 1080p webcam features with a wide degree field of view.
It comes with high-quality options
It includes features like white balance, automatic controls exposure, and a wide dynamic range.
It is designed for plug and play compatibility with cloud-based video conferencing programs such as Zoom, Skype, WebEx, and GoToMeeting to name a few. Basically, all you need to do is to plug and play. You don't need to purchase additional drivers or even require additional proprietary connections.
If you are going to compare HuddleCamHD with other webcam products like Logitech, you will notice that the former comes with more advanced features than the latter. From the field of view alone, you will notice that HuddleCamHD has the edge. It has a 94-degree field of view while Logitech only has a 90-degree field of view. Other additional features include up to 359-degree pan and 240-degree tilt. You can also integrate HuddleCamHD into large control systems. Not to mention, it is also 100% compatible with all types of video conferencing software – making it one of the best in the industry.