How To Spy On Your Competition Using SEO Tools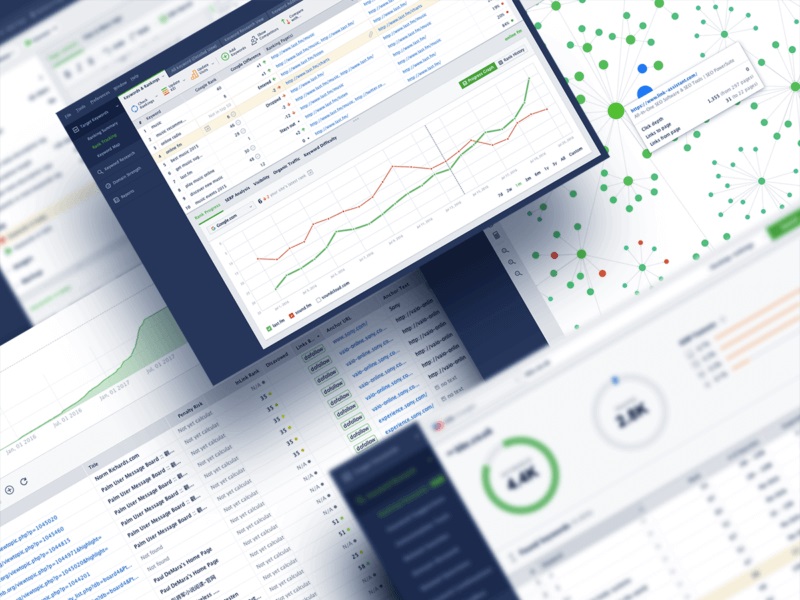 It is important to do as much as you can in order to get ahead in SEO online marketing. Your competition may be using tactics and strategies that you currently aren't which means that they are getting ahead of you in the rankings. If you are curious to see what's under the hood and find out how they're beating you on the result pages, read on below.
Why Do It?
The very first thing that you have to address when it comes to using SEO tools to spy on your competition is the why. There are a lot of reasons as to why you should do it including:
..to find out how they are beating you in the search engine rankings
..to find out how they utilize keywords that you share
..to figure out how to beat them in the content department
..to check for any changes that they've made which may have impacted their ranking
People are quick to dismiss spying on competition as some kind of underhanded tactic. However, because much information about the SEO implemented by a website is publicly viewable, you might as well do it.
Traffic
If you are curious as to how much visits the website of your competitor gets, then you can use an online SEO tool like Alexa. On their website, you have the ability to monitor the traffic of almost any website that is publicly accessible. You can harness the power of the data that you see into something that can be very productive for your own business.
Social Media
Social media has become a major player when it comes to SEO online marketing. Not only do social media platforms have their own websites, but the people that may be following you on Twitter could also be the same people that are helping rank your website upwards.
Anyone who has a Twitter account or something similar knows that they have a publicly viewable profile page. On that profile page, people choose to share the website that they own or those that sponsor them as long as they get something back which may be in the form of monetary gains.
However, social media can be tracked with the use of InfiniGraph. They utilize the trends of your competitors within your niche and cross-compare the sample data with what you currently have. You can use these to your strengths. If there is a post on your competitor's social media page and it is getting a lot of engagement, find out what they did and how they did it.
Backlinks
Knowing which backlinks carry the most juice is something that a lot of people involved in SEO online marketing tend to pride themselves in. That's because it is extremely tough to monitor backlinks of a website that you don't particularly own. Luckily, there is a tool that you can use in order to monitor not only your own backlinks but the backlinks of your competitors as well so you can find out how they hook in both viewers and content creators alike.
Tessa knows SEO online marketing like the back of our hands. If you want to bring your business to the next level, contact us today!