IPTV – A Revolutionary Change In The Entertainment Industry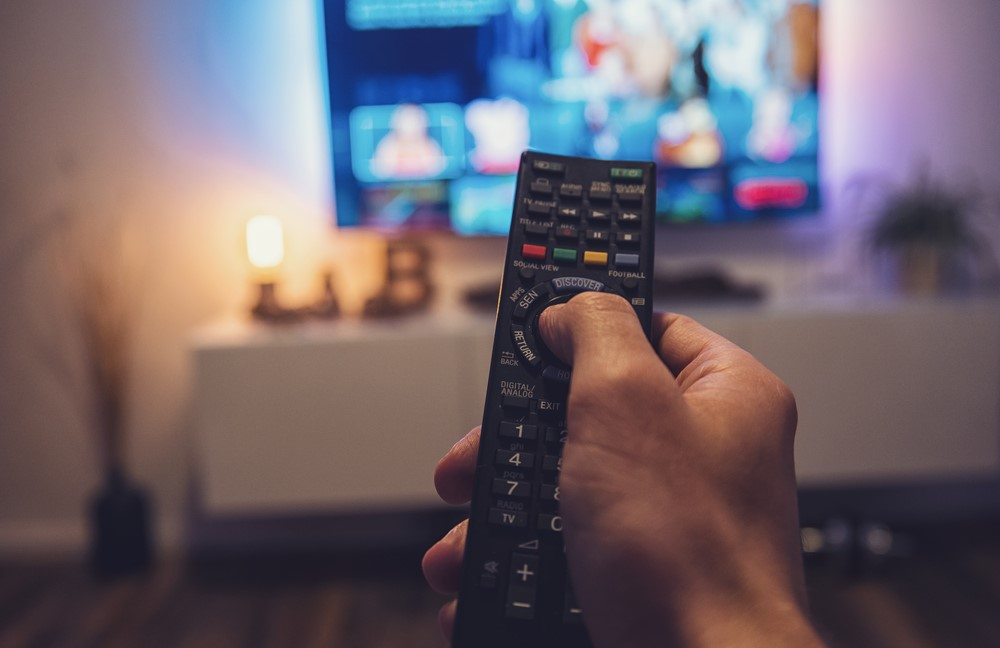 After a tiring day we all seek for a certain form of entertainment in our life. Some people devote their time in polishing up their hobbies while some others just switch on to their favorite channel with a bowl full of popcorn kept beside the TV remote. But nowadays, we hardly spent time in watching serials or movies on TV rather we prefer to see them on any other streaming platforms such as Netflix, Amazon prime, etc.
Netflix, Hulu, and Amazon Prime Video are popular VOD (Video on Demand) services that allow a subscriber to watch any movies from the VOD Servers media library. These programs or events are broadcasted via the internet. VOD is one of the most important IPTV formats that allow individual delivery of video content to subscribers. Now before we move on to the reason for the popularity of such platforms, it is important for us to know about what IPTV is.
IPTV or Internet Protocol Television is the delivery of television content over internet protocol (IP) networks. When a viewer subscribes to a particular iptv subscription service they are provided with a set-up-box (STB) that is connected to the viewer's internet connection (router) and uses the internet to deliver the video and TV content to the viewer.
IPTV provides the viewer to select what and when to watch something. A person can pause and resume a certain video if he misses a scene. This was never possible in case of traditional TV. In traditional television one has to see whatever it is broadcasted.
One can continue watching their favorite shows even if they move to a different part of their country. But in case of traditional television we cannot get connected to certain channels.
The best thing about IPTV- based services is that it is compatible with all display devices. We can use mobile phones, TV, LCD, computers to watch our favorite shows. Only a perfect internet connection is required.
With so many other advantages IPTV is rightly called the entertainment's next buzzword.