What makes eBay your Best Option to Sale Online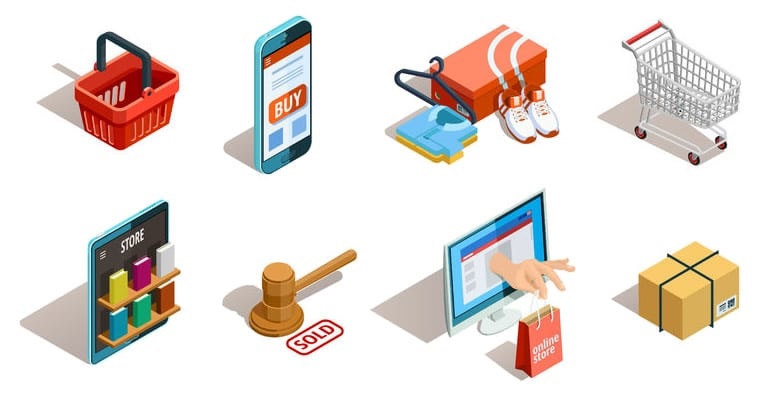 Do you have a business? Is it about selling different types of goods? Would you like to take it online and reach out to as many potential customers as possible? If that's what you have in mind, in that case, there are multiple different options available these days. You can find numerous different types of online platforms which allows you to sell goods to people from all over the world. Are you looking for one such platform? In that case, eBay would just be the perfect option for you. It is considered to be as one of the most reputed and reliable online portals; which allows you to conduct different types of sales; which includes, business to consumer sales and consumer to consumer sales.
Why eBay is a Popular Option?
One of the reasons as to why eBay has gained so much of popularity over the years, is due to the fact that it allows you to reach out to all those who are looking for your kind of products in different parts of the world. eBay is an American based company; and over the years, it has expanded its scope of operation at a global level. Today; eBay has its presence in many countries; allowing businesses to prosper and gain momentum.
eBay is particularly popular among those, who are ranked among small and medium sized sellers. If you are one of those, and don't want to invest much in setting up a store; however looking for an impressive customer base, in that case, eBay would be the perfect option for you. All you need to do in order to avail its services, is to get yourself registered, and starts trading. eBay is one of the most reliable and authentic online portals, which has a huge reputation throughout the world
How to get registered on eBay?
The process of registering on eBay is quite a simple one. There are a few easy steps which you need to follow in order to be a registered member in eBay and start selling. Here's a brief insight which might help you
At first you need to visit the official website of eBay
On the top right corner you will find the register button, which you need to press
Then you will be directed to an new page, where you need to input few relevant and important information pertaining to your personal details and business
Once you have fed the system with all the necessary information, you have been registered in eBay as a member.
 Having completed the preliminary registration process, there are couple of other important aspects which needs to be taken care of. For example, you need to select a store type, arrange your products in a proper manner, at product descriptions, mention the shipping charges, and others.
It needs to be mentioned in this regard that eBay charges a certain amount as fees. In order to find out the exact amount, you can use ebay fee calculator. There are many free calculators which are available over the internet these days.